Thank you for visiting Morris Hills Veterinary Clinic on the web! We are a family owned and operated veterinary practice. Our clinic is located in Parsippany, New Jersey and we have been here for over 35 years! We provide the best possible service to you and your pet by helping you maintain your animal's good health. We want to make sure you enjoy a lasting relationship with your companion!
As a proud member of the American Animal Hospital Association (AAHA), our vet clinic is dedicated to offering only the highest quality and most up-to-date procedures and services. Each aspect of our practice is maintained under the AAHA standards of excellence.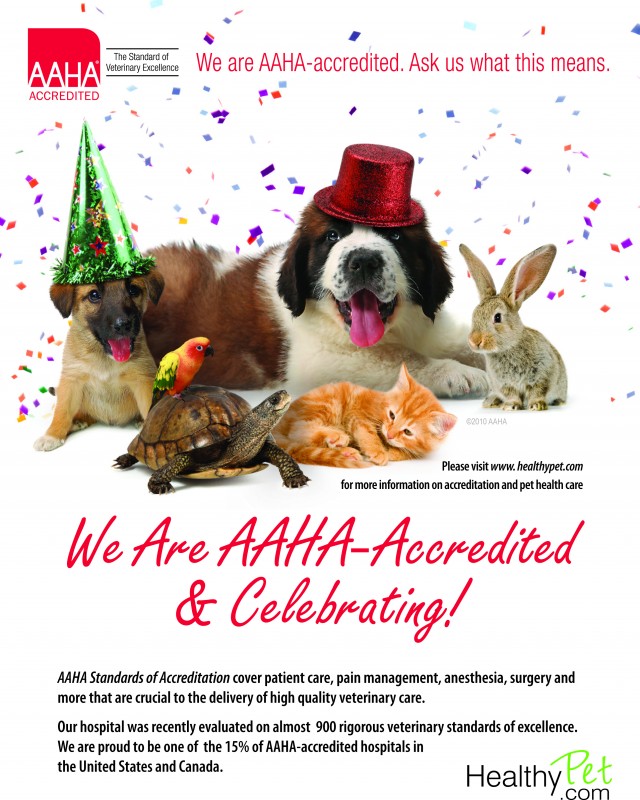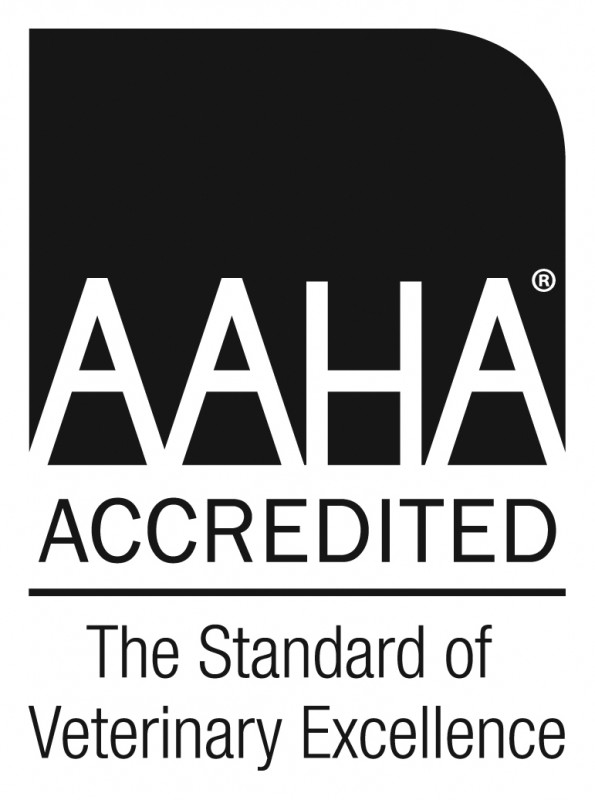 And check us out on Facebook!
Hours of Operation*:
Monday: 9:00am-12:00pm, 2:00pm-7:00pm
Tuesday: 9:00am-12:00pm, 2:00pm-6:00pm
Wednesday: No hours
Thursday: 9:30am-12:00pm, 2:00pm-5:00pm
Friday: 9:30am-12:00pm, 2:00pm-5:00pm
Saturday: 9:00am-12:00pm
*If there are no appointments, we may close early on Monday and Tuesday evenings. Please call prior to coming in, especially if it is later in the day. Thank you!
For after hour emergencies, please contact us at: (973) 334-2240